Beauty heroic Year of the Dragon first franchise, Ms. Ouyang Shenzhen Nanshan heroic ladies underwear to join the store grand opening it!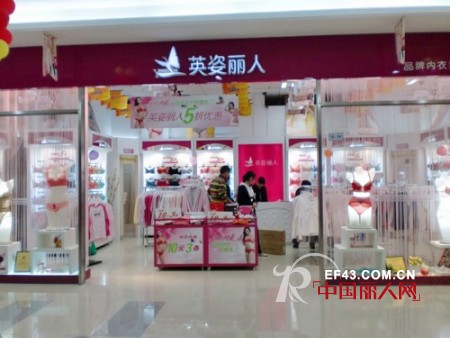 Lively opening event site, the most striking or dragon dance celebration. On the occasion of the Year of the Dragon, the dragon dance show is more auspicious, and the traditional idea of ​​finding a good head with the festivity attracted a lot of customers. Booming "dragon body" is particularly festive, good health, the beautiful red blessing day was rendered to the climax. Dragon Tiger Jubilee festivals, but also to make customers come full of smiles.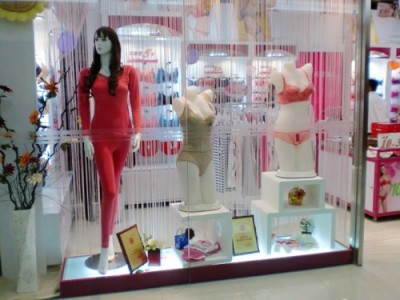 Yingzuli beauty Zhuang Nanshan shop in Shenzhen Dragon Year Great! Business is booming! I wish Miss Ouyang Happy New Year! Happy family!