Cardon has always focused on the development, manufacture and sales of men's fashion and casual men's clothing with men's trousers as the core. With its 20-year-old senior men's trousers design and manufacturing expertise, as well as a nationwide marketing network, it has been highly favored by consumers. Cardon's men's trousers have been firmly grasping the fashion arteries for many years and have drawn on various artistic elements to present affiliation and new costume services for mainstream men in the country.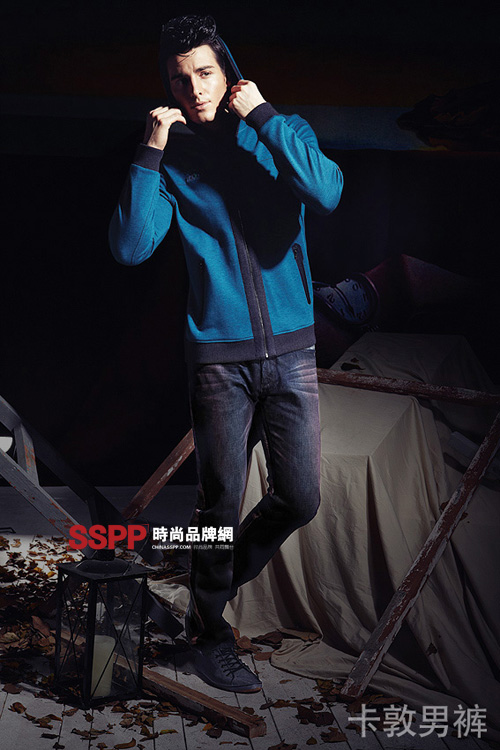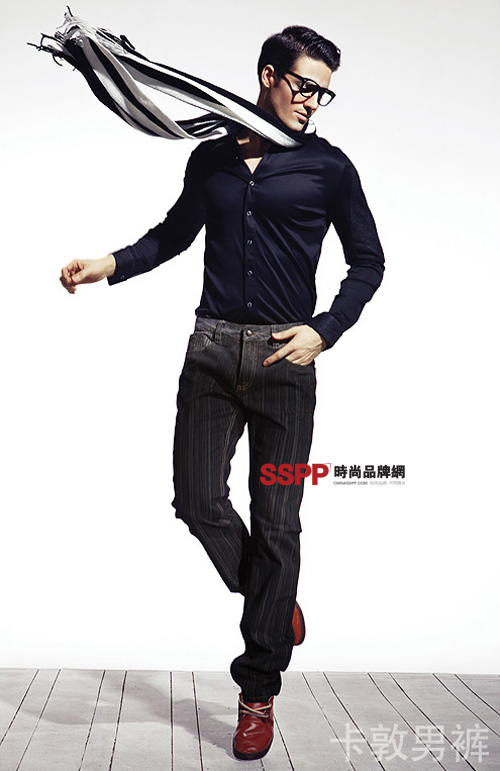 China's men's trousers fashion leader Cardon men's trousers, not only heritage heritage, but also continue to forge ahead in quality, craftsmanship, version type, with artistic fashion and high-end quality sound industry. China's men's trousers experienced a period of time from the time of stalls to the era of greenhouses, from the era of commercial and trade cities to the exhibition halls, and then to the era of office buildings. The Guangzhou Men's Trousers Industry has made indelible contribution to the development of the Chinese men's trousers industry. And Cadoon men's trousers, in the Guangzhou fashion men's trousers industry, with continuous innovative thinking mode, to take the art essence into the design, laid the first art fashion men's trousers position, become Chinese men's trousers in the fashion style category The vanguard of the trend.

In the past two years, Cardon's men's trousers have closely followed the international popular elements in the development of design ideas, and they have used artistic methods to express their products. KRDUNG Cardon Chief Design Director was led by famous designer Wang Meiyi. In 2012, KRDUNG Cardon, in the original brand style ideas, betting on various artistic elements will be gradually reflected in the design. Cardon Company has nearly 20 years of professional brand reputation in China's men's trousers industry. The trousers are diverse and unique in craftsmanship. Cardon's men's trousers are divided into three series: denim, cotton color, business and Korean. Among them, the Cardon Jeans continues to exert its artistic, three-dimensional sense of washing, embroidering/printing, and other styles in the design process; at the same time, the artistic elements of the Renaissance art of the nineteenth century in Europe are meticulously incorporated into the design. Make the style of fashion cowboy more artistic and novel. The characteristics of the cotton-colored series are not only in color, but also the mashing, draping, dyeing and other methods of the fabric add a new fashion element to this series. Cardon Business Korea series is based on Junya, fashion-oriented, launched trousers, slim, narrow feet and other types of trousers, suitable for the taste of new business men, classic styles bring out the international temperament and extraordinary demeanor.