Underwear is an indispensable friend of a woman's life, it brings comfort and care, bringing fashion and sexy. Underwear in the area nowadays, underwear also occupy their own stage. City beauty brand underwear on the use of fashion to open the door to the charm, you have to ignite underwear passion.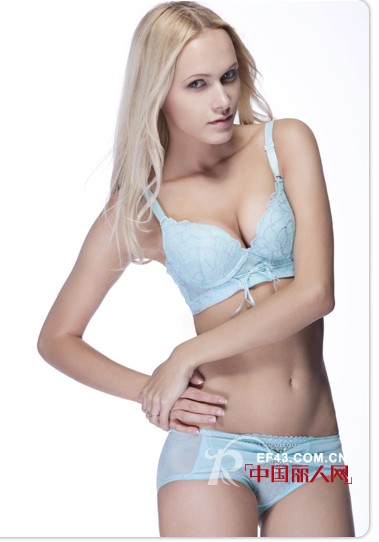 Shenzhen City Beauty Trading Co., Ltd. was established in 2002, the company is a franchise underwear products modern chain. The company's flagship brand for the "city of beauty, Nale Si, a situation in love." After a long period of good operation, it is now in Guangdong, Hunan, Shaanxi, Fujian, Henan, Jiangxi, Zhejiang, Anhui, Guangxi, Jiangsu, Shandong, Shanghai, Chongqing and Sichuan Occupation of a stable market.
In order to be able to better expand its business in competition, the company implemented a business transformation in 2005, expanding its market to different provinces in the form of brand monopoly chain stores and setting up a company-related organizational structure to establish a stable and orderly management process. All the market as the core, so that our brand Monopoly chain in the future development of increasingly rational, healthy, fashion, branding!
The company will be adhering to the "integrity management, people-oriented" principle, take the road to professional management, franchisees and all walks of life work together to work together to create a beautiful city of the future!