In order to greet the winter, the world is engaged in promotions, discounts, sale ...
Sister paper has started a non-stop chop road
Until one day, met Mu Yarn , my true love
However, and eggs, underwear shop sister said, Mu yarn is not discounted! ! !
Too wronged, not even the opportunity to chop my hand to meet ~
Next, the underwear shop sister also said:
Mu yarn does not discount, because the beautiful does not discount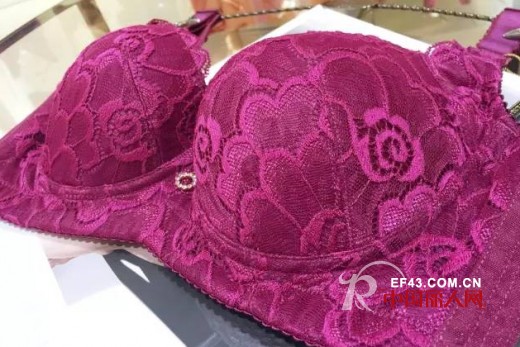 Cup noodles to a large area of ​​roses stacked, romantic feelings with three-dimensional visual sense, highlights the generous side of women's fashion.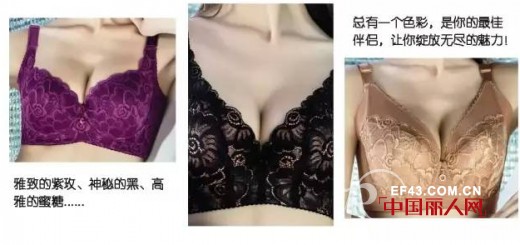 Three colors, to meet the different needs of different breast type MM, ditch is not a problem.
Small chest? Big chest?
Small Case, anyway, is closing income, gather together.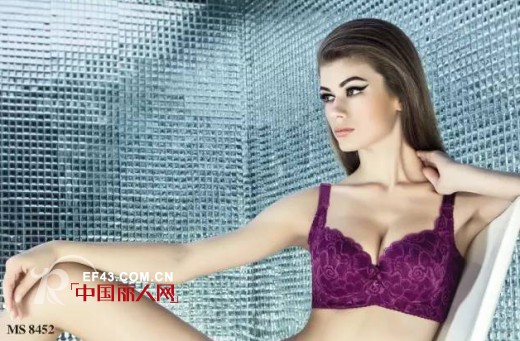 This section uses the classic 3/4 mold cup, down 8 down design, double solid, more suitable for the petite chest, and dress easy to move the women wearing, instantly create credit card effect.
This section for the deep V drop design, focus on the side of the chest, and more effective in improving the external breast augmentation, ears ear Lace extension, the more prominent sexy line.
This section is full of drip cup design, designed for the fullness of the female breast design, easy to solve furs, soft, expanding, drooping 4 kinds of chest problems. Using three-dimensional three-dimensional cut, inclusive and better, more comfortable and healthy.
Each one more three color choices, make your beauty more ditch.
Mu yarn does not discount, because health is not discounted
Mu yarn, the first cycle of care concept, according to the women's physiological cycle proposed different care programs, all-round care of breast health.
Chest pain? Rough skin?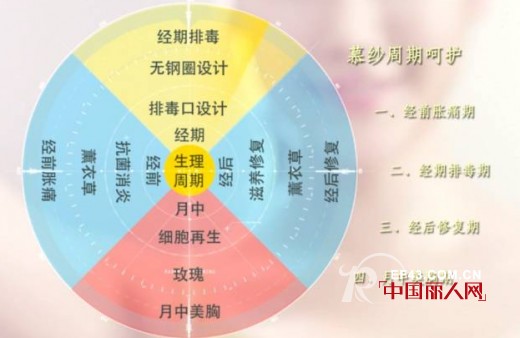 The use of essential oils of high permeability, antibacterial, volatile three characteristics, regulate your blood circulation, balance hormones and promote the metabolism of the chest, making breast healthier.
Original half-steel ring design, rim and nipple flat, to stabilize the chest at the same time, solve the steel ring oppression, so that the chest is more comfortable.
Armpit lymphatic drainage is the main channel of breast detoxification. Mu yarn exclusive lymphatic drainage mouth design, to help the body sewage, the breast more healthy. More details of the design, breast care health care to increase the widened side, stronger side income, gather better.
Widen the adjustable shoulder strap and double the stability to lift the chest. Multi-row back buckle, stable and not shift, so that the back force evenly, so that the body at any time to show the charm curve.
Model show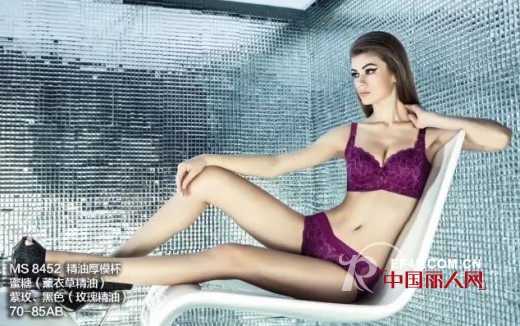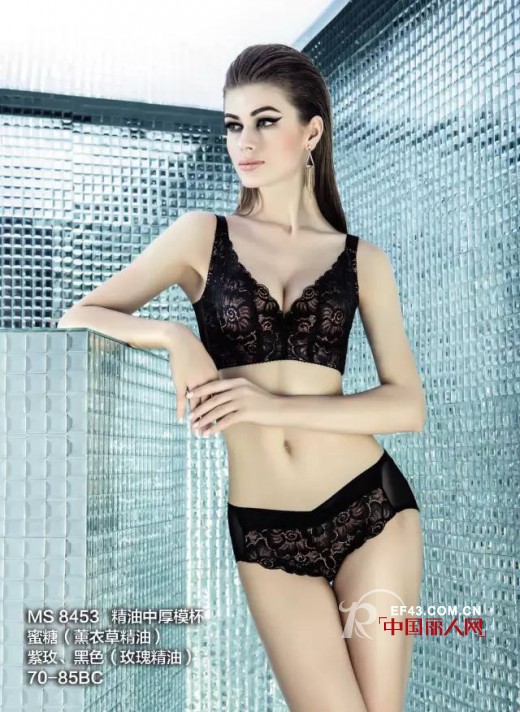 You buy, or do not buy, Mu yarn is there, never betray;
You wear, or do not wear, Mu yarn is there, care for milk;
You love, or do not love, Mu yarn is there, writing for health.
To love yarn, or, let Mu yarn love you!
High Waist Wide Leg Lady Pants,Ladies Loose Pants,Print Flower Pants,Elasticated Waist Trousers
SHAOXING HAISA TEXTILE AND GARMENT CO.,LTD , https://www.zhenniuclothes.com