One man, he silently paid, unspeakable; he worried about you, but the words are not satisfied; he plain, but generous shoulders. This person, we call him "father!" Warm but a gentle exhortation, my father's words are not many, he may have a few words repeated: pay attention to the body; tired to go home; the money is not enough to spend ; Lover bully you, remember to tell my father. Ballet fashion ladies warm reminder, Father's Day is coming, I remember giving your father a phone call, a gift, a sentence caution!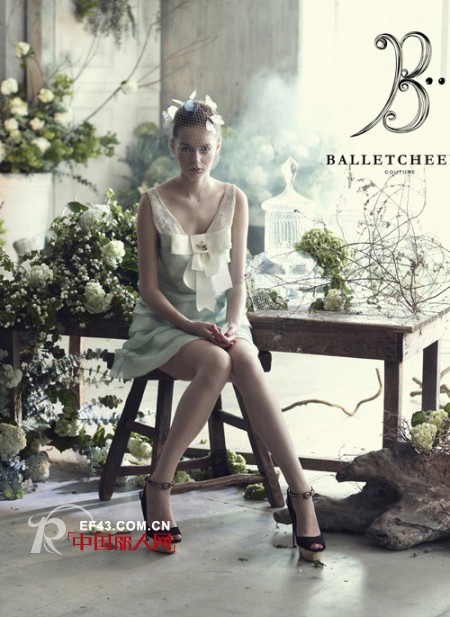 "Balletcheena Ballet Jun" new ladies new brand. Products imported fabrics from Europe and the United States to adopt the essence and concept of European and American fashion, fashionable and exquisite craftsmanship, and into the Eastern culture, cutting the most charming lines of women, the changing and complete series, so that women are always eye-catching focus.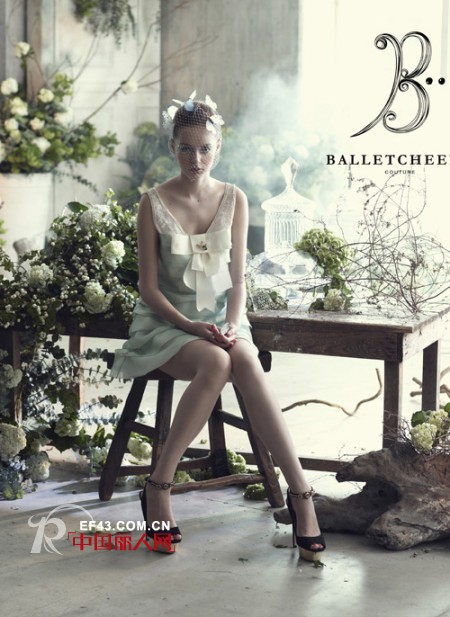 Ballet Jun Women's consumer groups are mainly 25 to 35-year-old elegant beautiful city women, and 25-36 years of prime time, but also the most valuable women's most busy years, there may always be a heavy task, perhaps the total Is hurried to work nine or five every day to work, or in the icy city always form a single shadow only, but with his father's phrase exhort "outside attention to the body, tired to go home," presumably can always bring the slightest heart Consolation, with his father's family support, everyone is happy! Ballet fashion ladies, I wish all the world father, Happy Father's Day, good health!
Item Details Other Options
Composition 80%polyester 20%polyamide A. 100%polyester;
B. 85%polyester and 15%polyamide
Weight 300g
250g/sqm-380g/sqm
Color
blue
1. MOQ by stocked color
2. More than 350KG, customized color
Size
60*120cm Other size like:customized size
Logo Customized
A. Silk screen printing, offset printing
B. Digital printing, heat transferred printing; sublimation print
C. Labeled logo
D. Embroidery
Packaging 50pcs per pack
A. Bulk packing:5 or 10 pcs per pack
B. Individual packed in a OPP/PE/PP/PVC/Kraft bag/Paper case, etc.
C. Special packed according to customers instruction
MOQ 3000pcs
A. 500-1000pcs, made by the cloth of what we have in stock
B. Above 3000pcs, any color as customers request
Sample 2-3 days
A. 2-3 working days for stocked cloth;
B. 5 working days for customized color
Payment
Negotiable
A. 30% as deposit, 70% against BL copy.
B. PayPal, Bank Payment, and other payment methods
Hair Turban / Towel,Micro Fibre Hair Towel,Micro Fibre Hair Turban,Microfiber Quick Dry Hair Turban
Shijiazhuang Tangju Trading Co., Ltd. , https://www.tangjutextile.com